Lifecycle Wooden Blocks
Our lifecycle blocks are thoughtfully designed to represent animals and insects that the children may be familiar with. These blocks wonderfully illustrate the lifecycle of a moth, butterfly, chicken and frog. Children can see how the animal develops through a series of changes to their adult presence, as reflected by the size of the block with the fully grown animal being represented by the largest block and the eggs the smallest. These blocks are brilliant as a tool for early literacy and science but also great for stacking and practising hand-eye coordination.
5 pieces in each set.
Largest block measures 5.8cm x 5.8cm and smallest 3cm x 3cm.
Made with FSC certified Beech wood.
Suitable for children 1 year and over.
Early literacy and science resource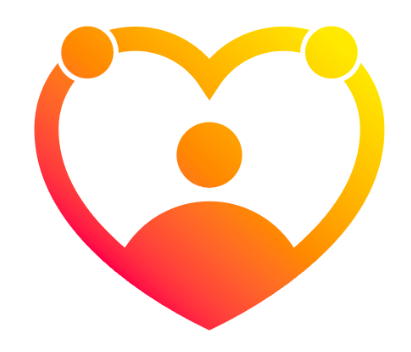 Safety tested for 1 year old
The Freckled frog today has created over 150 products that are designed to be open-ended, gender neutral toys promoting inclusiveness and cultural diversity ensuring the end result has everyone smiling.
With each and every toy we create, we hope to inspire children's:
1. Imagination through engaging open-ended play
2. Creativity through self-exploration
3. Learning through fun activities
4. Playtime through pure happiness
We want to bring back simple, yet innovative and fun toys for children today.
Found in classrooms in over 25 countries…. naturally your children's safety is our no.1 priority.
All our toys are put through the toughest of tests to ensure that they are safe for young children, enabling them to be durable enough to withstand the most vigorous daily classroom or home play for years to come. Due to our fastidiousness over designing, manufacturing and providing you with the best toys, all must pass the fussy test – Fun, Unique, Safe, Strong and Educational before coming out to the market.
We pride ourselves on creating innovative, high quality learning resources at a global standard for our educational communities, that help to empower and inspire your children through the love of learning.