Wooden Village People
Great for role-playing and storytelling, this 42 piece Wooden Village People set represents a multicultural community that comprises of a diverse range of families from different ages, gender and occupations. It is a fantastic toy set for pretend play as well as opening up conversations about diversity, equality and belonging. It can also assist children to develop a sense of identity by understanding different cultures, languages, families and appearances while they learn about their community as well as themselves through play. Images are printed using non-toxic heat transfer technology and sealed with a clear matt varnish to ensure they last for years to come!

42 pieces in each set.
Varying in height from 6 to 8cm with a thickness of 2cm.
Made with FSC certified New Zealand pine.
Suitable for children 1 year and over.
Developmental and Inclusion Resource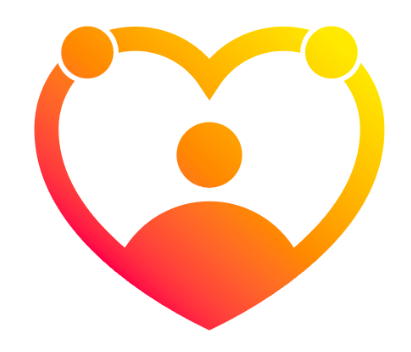 Safety tested for 1 year old
The Freckled frog today has created over 150 products that are designed to be open-ended, gender neutral toys promoting inclusiveness and cultural diversity ensuring the end result has everyone smiling.
With each and every toy we create, we hope to inspire children's:
1. Imagination through engaging open-ended play
2. Creativity through self-exploration
3. Learning through fun activities
4. Playtime through pure happiness
We want to bring back simple, yet innovative and fun toys for children today.
Found in classrooms in over 25 countries…. naturally your children's safety is our no.1 priority.
All our toys are put through the toughest of tests to ensure that they are safe for young children, enabling them to be durable enough to withstand the most vigorous daily classroom or home play for years to come. Due to our fastidiousness over designing, manufacturing and providing you with the best toys, all must pass the fussy test – Fun, Unique, Safe, Strong and Educational before coming out to the market.
We pride ourselves on creating innovative, high quality learning resources at a global standard for our educational communities, that help to empower and inspire your children through the love of learning.